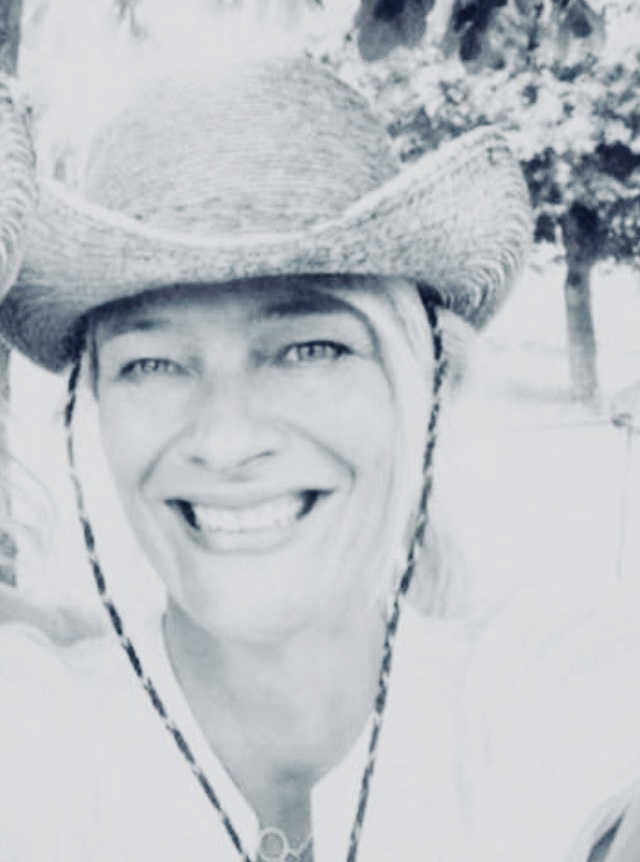 Andrea Herzog was born and raised in Germany and studied literature and media.
While she was traveling besides her studies, she developed her passion for Photography. She started to assist Photographers such as Russell James and Cleo Sullivan in NYc and moved to Paris to start her own career in fashion photography.
She participated in exhibitions such as Culture Chanel exhibition " la donna che legge" at the Ca´Pesaro- Galerie internationale d àrt moderne in Venice.
Andrea Herzog passion is to capture the personality of the person with whom she works.
Andrea Herzog is based in Paris and Frankfurt.
EDITORIALS
Amica, Cosmopolitan, Elle, Glamour, Instyle, Marie Claire, Madame, Zeit Magazin ...
ADVERSTISING:
Appelrath Cuepper, Breuninger, Bree, Caudalie, Nivea, Les Petites, Schiesser, Phillips, Wella ...
AGENCIES:
Quelle belle Journée, McCann-Erickson, Saatchi & Saatchi, Jung von Matt, Publicis, Ogilvy, TBWA ...
PORTRAITS:
Alejandro Amenábar, Anna Loos, Brisa Roché, Barbara Schöneberger, Cécile de France, Christian Louboutin, Daphné Roulier, Emily Atef, Gaspard Ulliel, Lou Doillon, Luz Casal, Patricia Kaas, Marie Bäumer, Marie Drucker, Julia Koschitz, ...
EXHIBITIONS :
2022 About Project
2017 Culture CHANEL exhibition at the Ca' Pesaro - Galerie internationale d'art moderne under the curatorship of JEAN-LOUIS FROMENT
2015 Exhibition Paris / Photo Mode Galerie
2007 - 2014 5 me - 12 me festival international de la photographie de mode, Cannes
2006 Exhibition Paris, Lyon, Lille / Photo